Strava is a fitness tracking application that is used by irunnersevents.com to track your runs.
In order to participate and complete distance challenges, it is a requirement to connect Strava to irunnersevents account.
Here is a step by step guideline on how to connect the accounts.
Step 1 - Open a browser such as Chrome or Safari,
Step 2 - Go to Strava website and log in.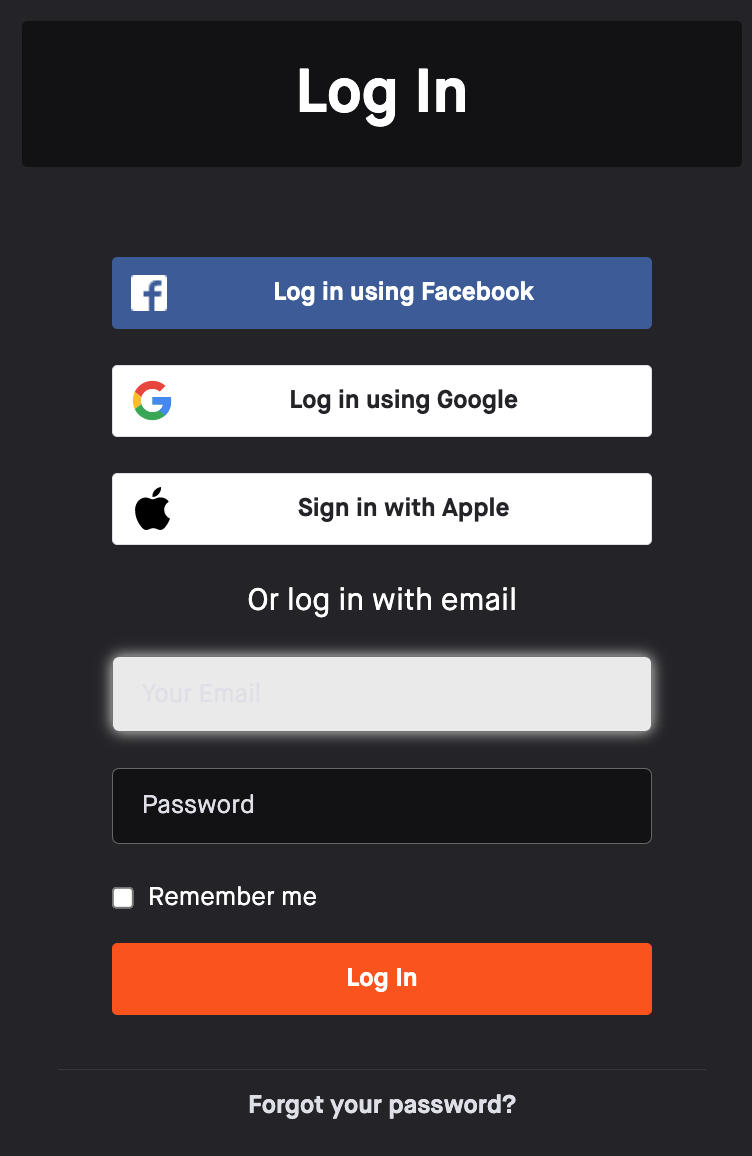 Step 3 - Open irunnersevents website and log in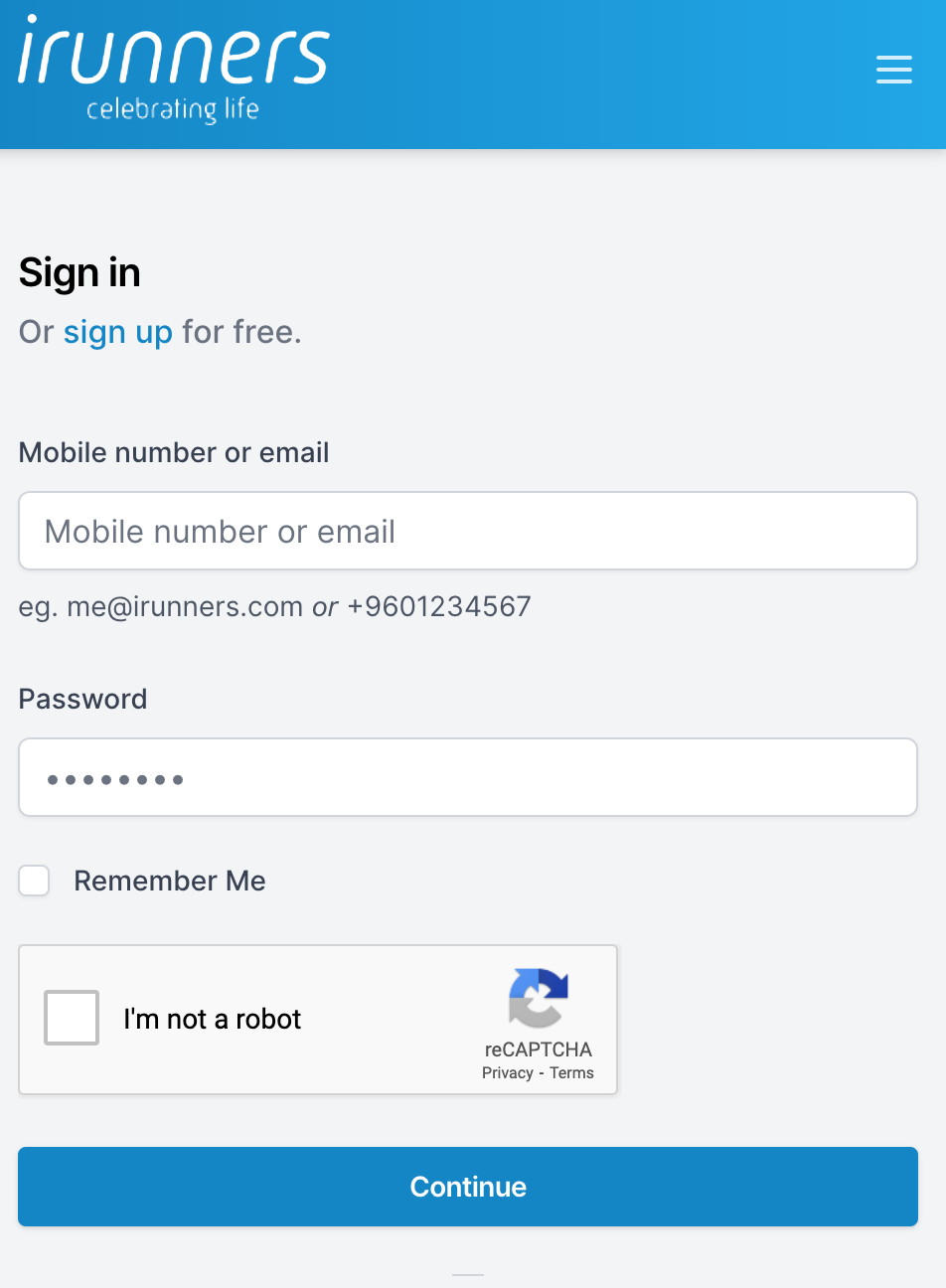 Step 4 - Go to Settings and click Connect with STRAVA button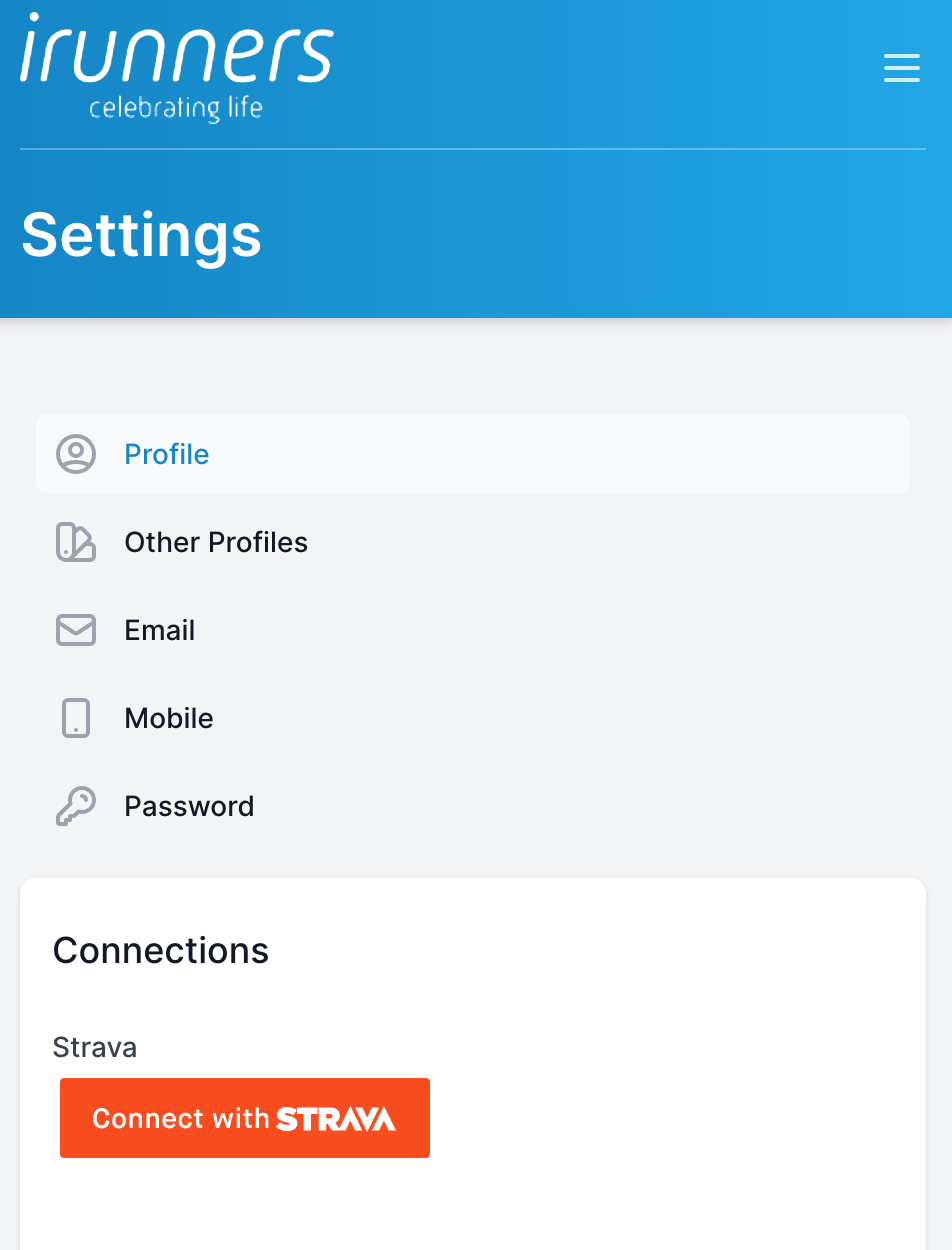 Step 5- Give access to Strava Data - Click Authorize
irunnersevents will be able to:
View data about your public profile (required)
View data about your activities
View data about your private activities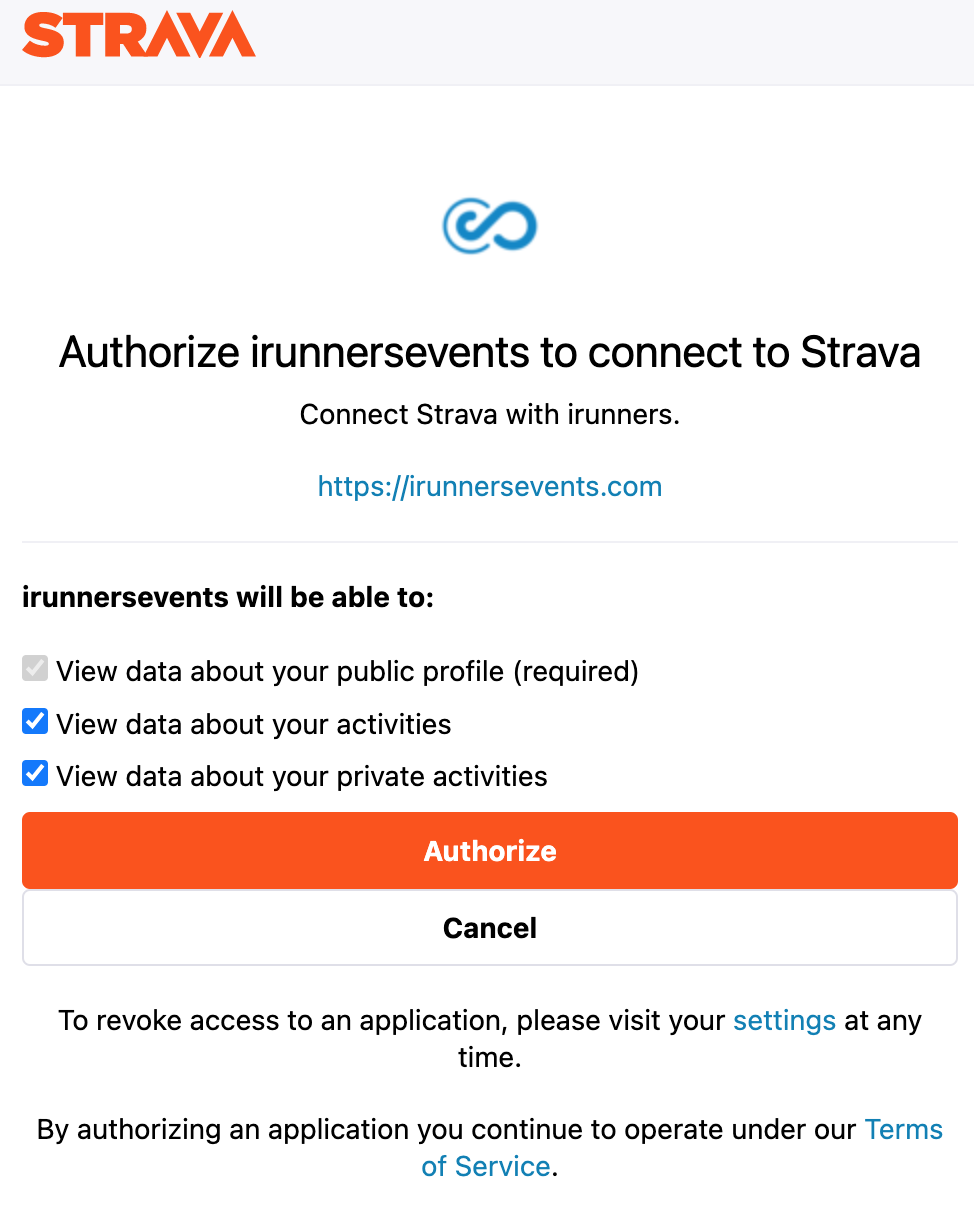 Now your account is connected to Strava.
Last updated Wed, 17 May 23 11:52:20 +0500