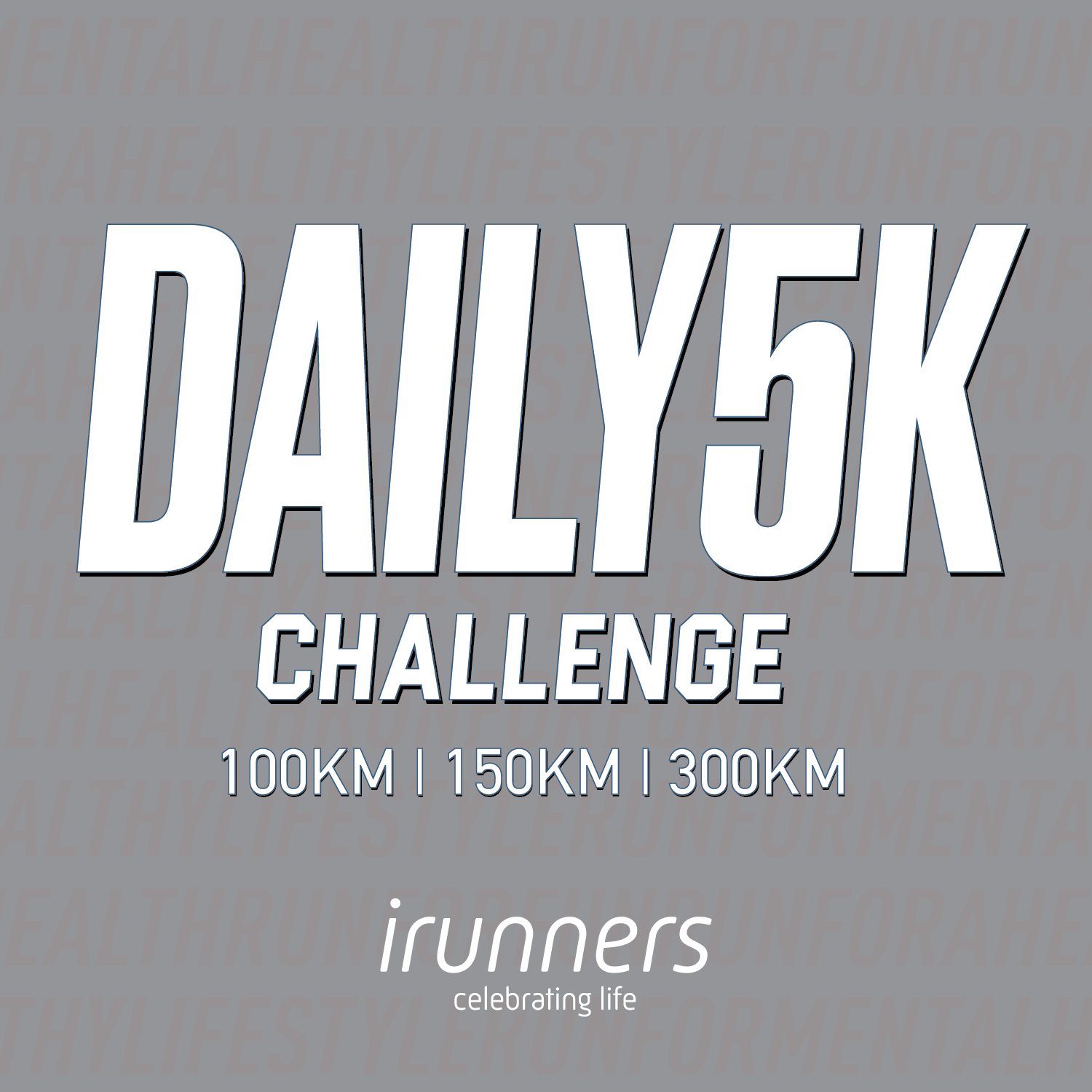 Daily5K Challenge 2023
Let's end 2023 with a final running challenge. You can run or walk 5KM daily to complete 75km, 150km or 300km. Sign up now!
Date and Time
Fri, December 01, 2023 12:00 AM –
Sun, December 31, 2023 11:59 PM GMT+5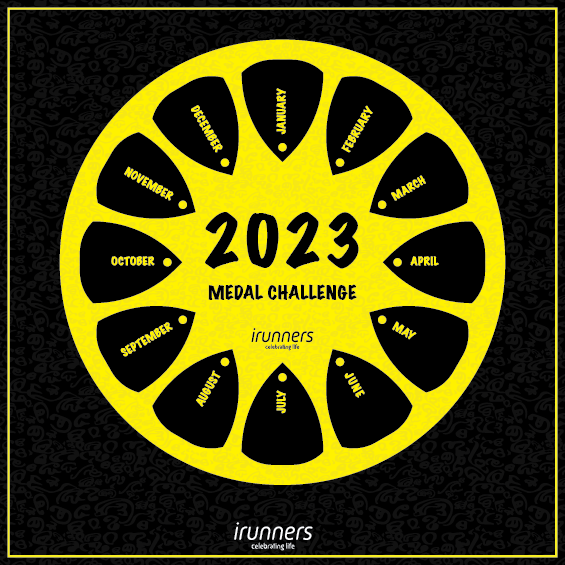 Medal Challenge 2023
We are excited to introduce 2023 Medal Challenge - For the first time in Maldives, we are proud to give you the chance to participate and get 12 medals for 12 5K runs for each month of the year. Every month, we will host a virtual run with a physical medal. Runners can run anywhere in the world and get this medal.
Date and Time
Sun, January 01, 2023 12:00 AM –
Sun, December 31, 2023 11:59 PM GMT+5