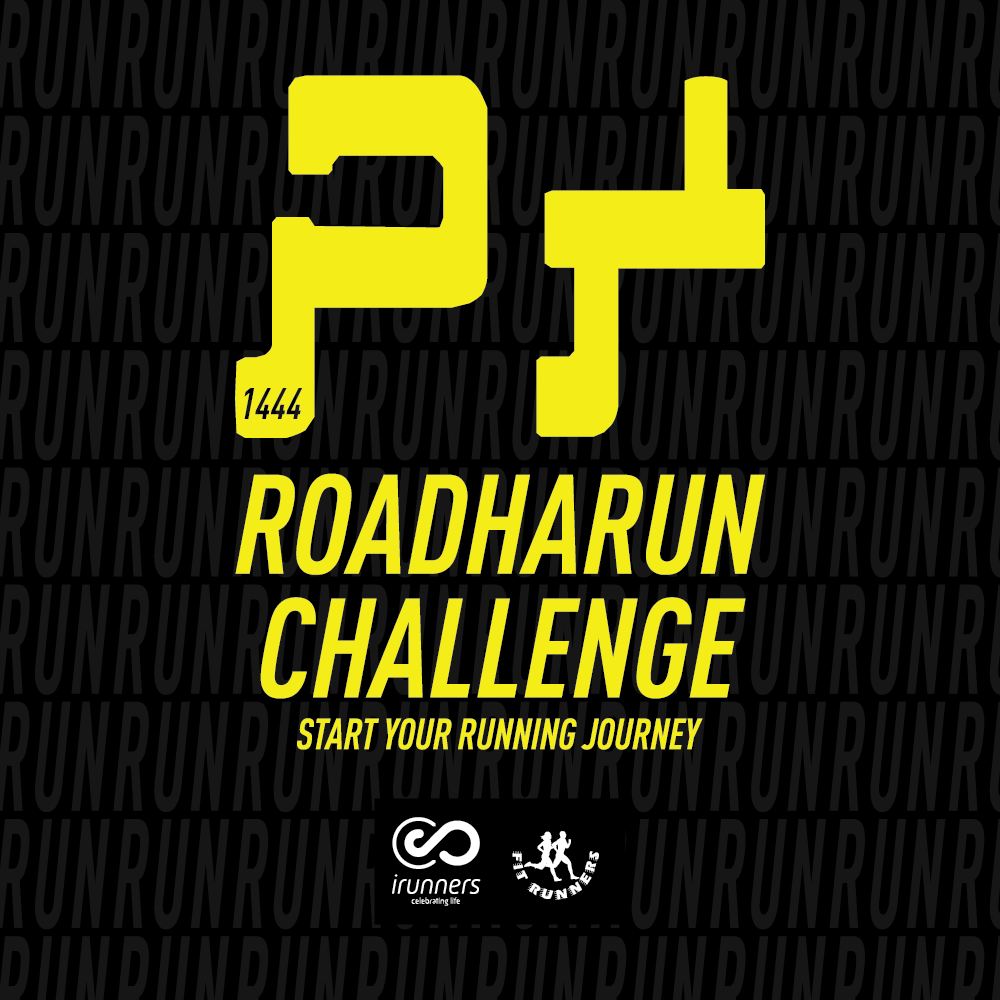 RoadhaRunChallenge1444
7th Edition of RoadhaRun Challenge is here! Participate to win weekly prizes and 2 Garmin watches. This is our biggest annual running challenge held every Ramadan. Challenges: 50KM, 100KM, 150KM and 300KM. Virtual Runs: 5KM, 10KM and 21.1KM. Register now!
Date and Time
Thu, March 23, 2023 12:00 AM –
Sun, April 30, 2023 12:00 AM GMT+5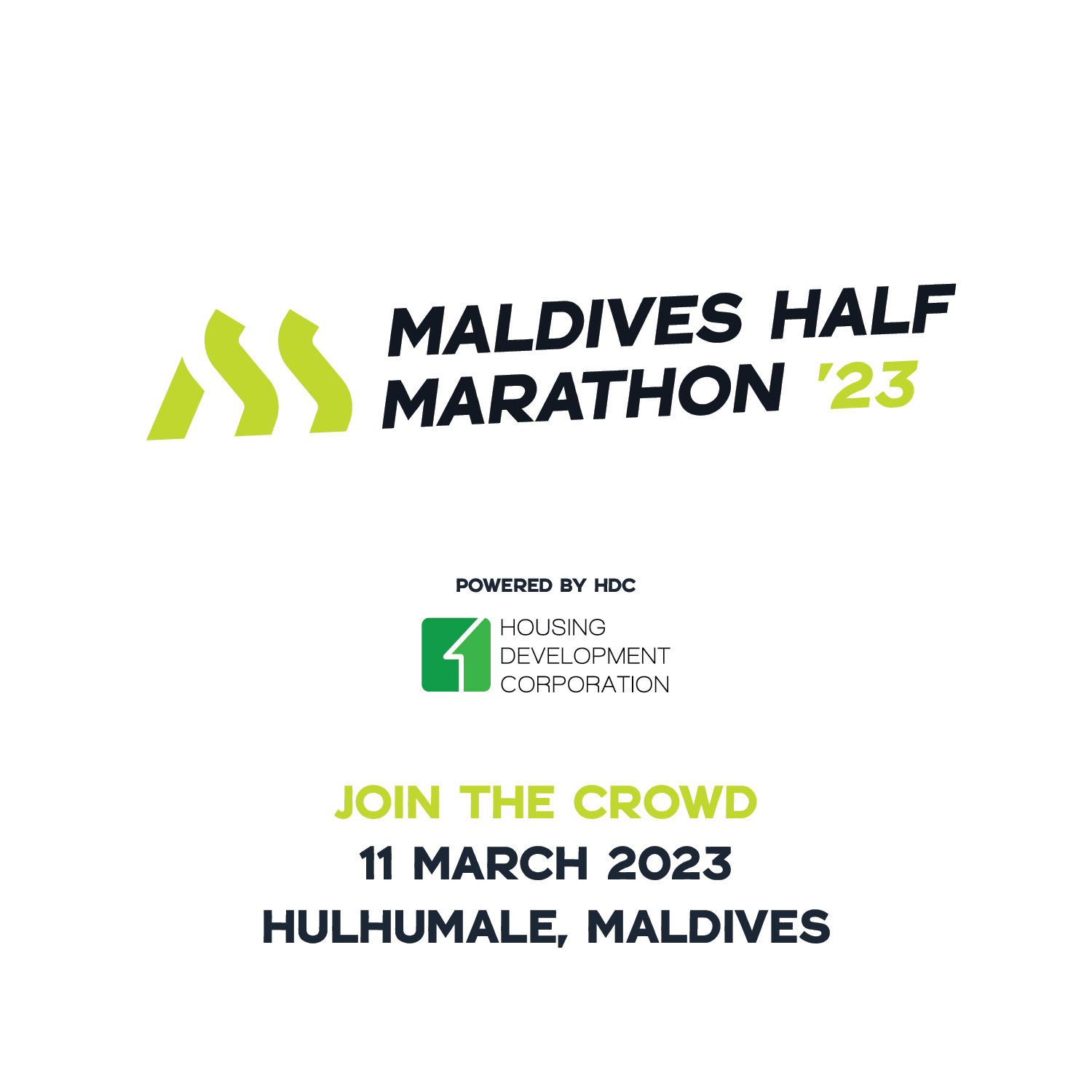 MaldivesHalfMarathon23
Maldives Half Marathon powered by HDC will bring together thousands of runners across the world in ten race categories. A half marathon, 15KM, 10KM, 5K Fun Run, Inline Skating , Kids Mile & 5KM Wheelchair Race. In addition to this there will be a children's festival around the beautifully planned city of Hulhumale. Join the crowd!
Date and Time
Sat, March 11, 2023
05:15 AM – 10:30 AM GMT+5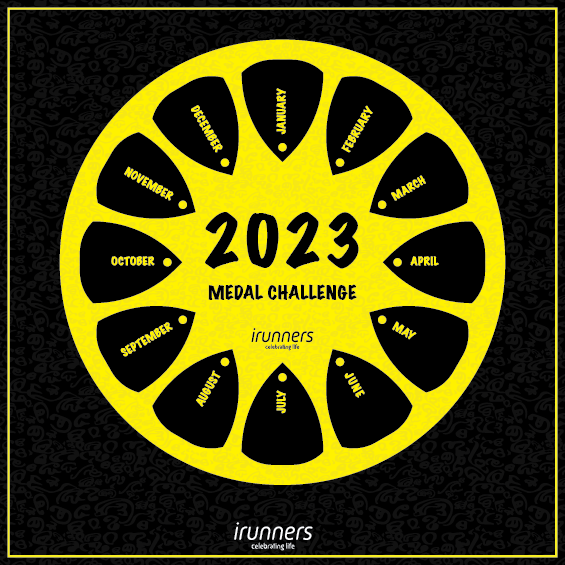 Medal Challenge 2023
We are excited to introduce 2023 Medal Challenge - For the first time in Maldives, we are proud to give you the chance to participate and get 12 medals for 12 5K runs for each month of the year. Every month, we will host a virtual run with a physical medal. Runners can run anywhere in the world and get this medal.
Date and Time
Sun, January 01, 2023 12:00 AM –
Sun, December 31, 2023 11:59 PM GMT+5