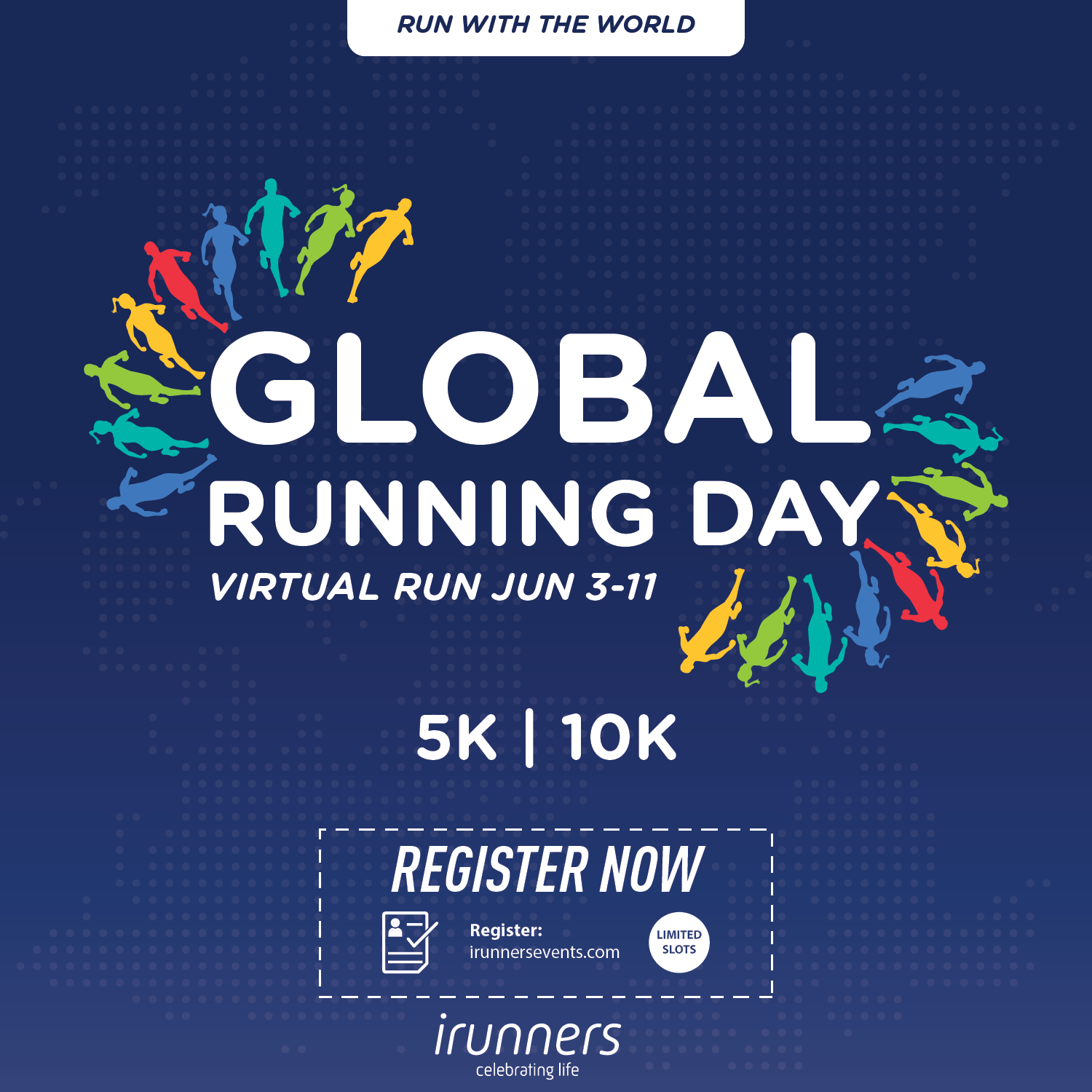 GlobalRunningDay Maldives
Join us to celebrate running on Global Running Day from 3rd to 11th June 2023. Register now for the 5K or 10K Virtual Run to run one or both races during the week. Run with thousands of runners from across the world.
Date and Time
Sat, June 03, 2023 12:00 AM –
Sun, June 11, 2023 11:59 PM GMT+5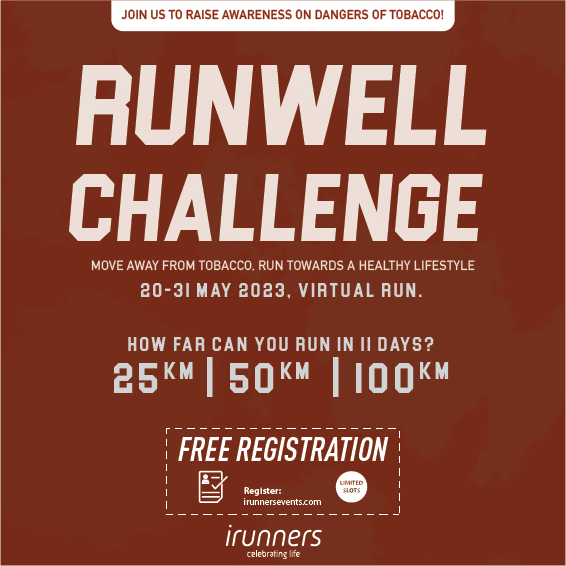 RunWell Challenge 2023
RunWell Challenge is a virtual running challenge organized by irunners to raise awareness on Dangers of Tobacco. You can test your limits by running 25KM between May 20th - May 31st.
Date and Time
Sat, May 20, 2023 12:00 AM –
Wed, May 31, 2023 11:59 PM GMT+5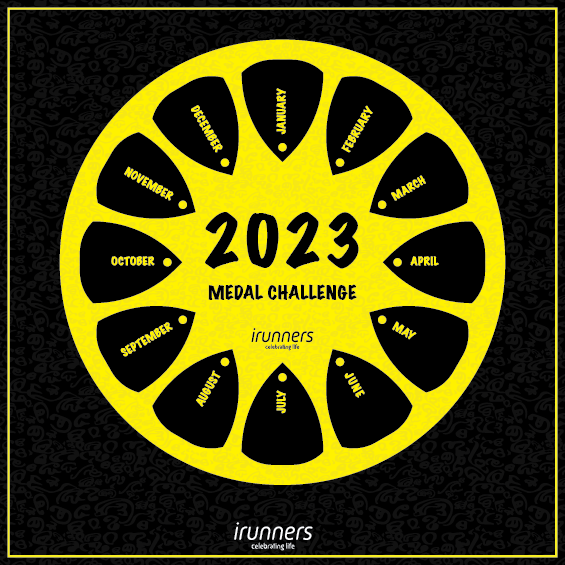 Medal Challenge 2023
We are excited to introduce 2023 Medal Challenge - For the first time in Maldives, we are proud to give you the chance to participate and get 12 medals for 12 5K runs for each month of the year. Every month, we will host a virtual run with a physical medal. Runners can run anywhere in the world and get this medal.
Date and Time
Sun, January 01, 2023 12:00 AM –
Sun, December 31, 2023 11:59 PM GMT+5